[threecol_two]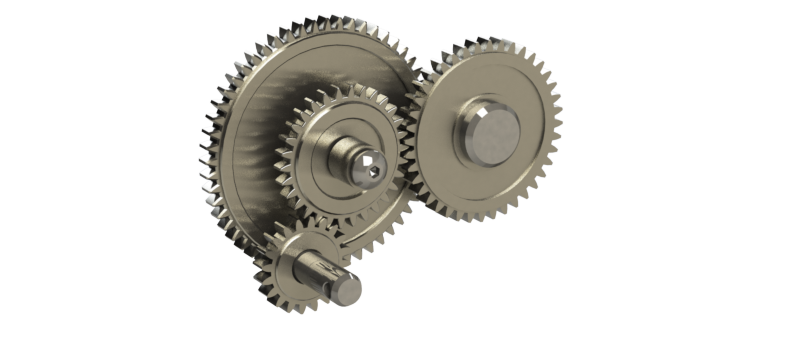 [dropcap]D[/dropcap]o you need your existing CAD data turned into photo-realistic renders for your website or marketing campaign? Do you need an animation of your CAD data for an upcoming event or interactive web site? Do you need a 3D model developed to do the above? If so, you have come to the right place.
3D Rendering 
Rendering uses existing 3D CAD data, applies textures and lighting, and then generates realistic images that simulate how light interacts with objects. Create visually stunning rendered images to better showcase your product or idea.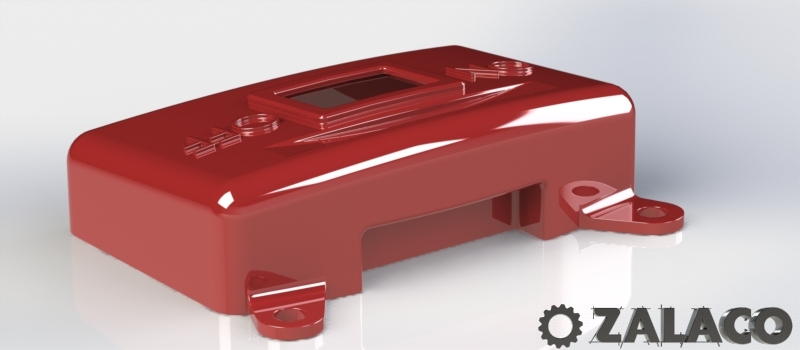 3D Rendered Animations
Use your CAD data to create rendered animations that show your product from all angles. You can even show products being assembled or simulate actual motions (mechanisms, springs, gears, etc). We specialize in generating rendered animations from your existing CAD data, or we can create it for you.
Gun Guardian Firearm Safety Device
Child's Train Table
---
[/threecol_two]
[threecol_one_last]
Book Online
I love talking to new people, and an initial consultation is always FREE. If you think I can help you in any way, please click the button below and schedule a free consultation. There's no obligation and I'm happy to offer any opinions or advice during that time. So instead of bouncing emails or voice mails back and forth, I use an online scheduling tool. My calendar is linked and you can book instantly.
Don't want to schedule a meeting? Feel free to send me a message
Comments or questions are welcome.
[/threecol_one_last]